We are guiding cancer care through our Digital Oncology platform made of a specialized oncology-EHR/CDS solution created BY and FOR cancer care professionals.
chemotherapy prescriptions
invoices issued
by centers
OTAWA Health contributes to better management of cancer centers enabling a comprehensive and coordinated cancer care while collecting structured oncology Real-World data for Real-World Evidence studies.
OTWonco uses individual diagnostics data to suggest clinical pathways, collects meaningful oncology data using FHIR HL7 for better patient safety and interoperability, and creates a rich oncology data set to foster and support clinical studies.
OTAWA Health was founded in Dec'2019 as a spin out of the IT team at Centro de Combate ao Câncer, one of the most respected and influential oncology clinics in Brazil since 1992.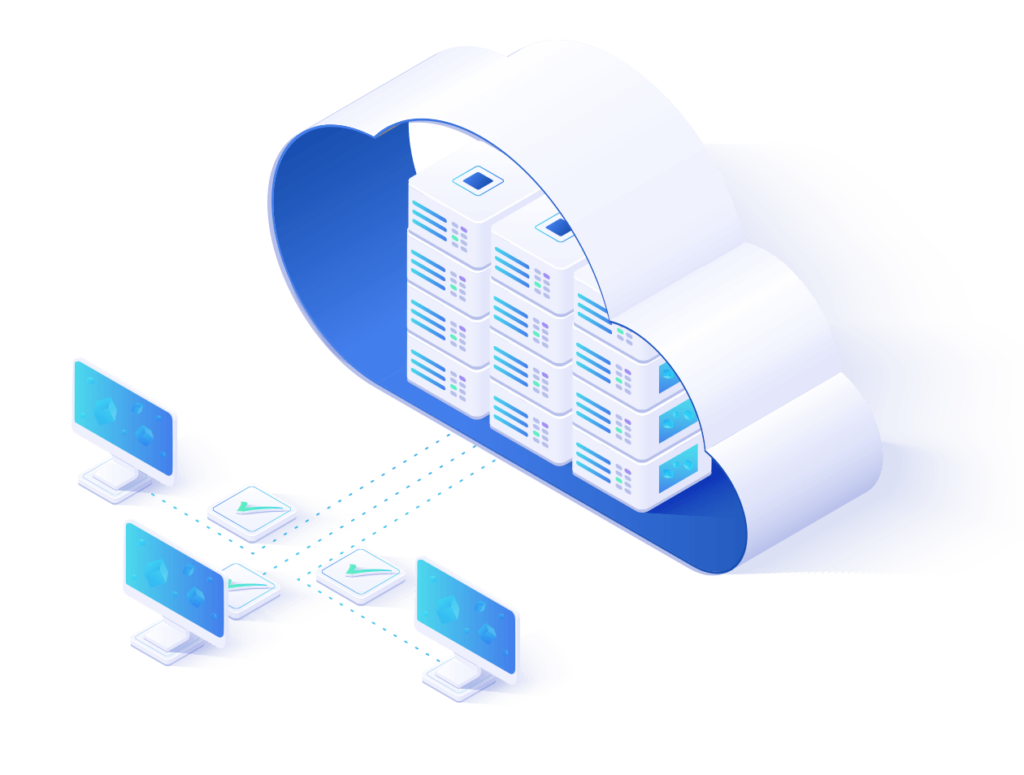 OTAWA Health is at the forefront of data-driven oncology, leveraging advanced FHIR HL7 standards to generate high-quality, structured Real-World Data sets.
Our commitment to data integrity and interoperability enables us to foster and support impactful Real-World Evidence studies.
With oncology accounting for nearly 40% of all worldwide products from Phase I to regulatory submissions, the need for comprehensive and reliable Real-World Data has never been greater.