We are guiding cancer care through our proprietary Oncology Electronic Health Record and Clinical Decision Support system (O-EHR/CDS).
OTWonco uses individual diagnostics data to suggest clinical pathways while collecting structured oncology data sets to be used in Real-World Evidence studies to improve outcomes for patients with cancer.
OTAWA Health was founded in Dec'2019 as a spin out of the IT team at Centro de Combate ao Câncer (CCC), one of the most respected and influential oncology clinics in Brazil since 1992.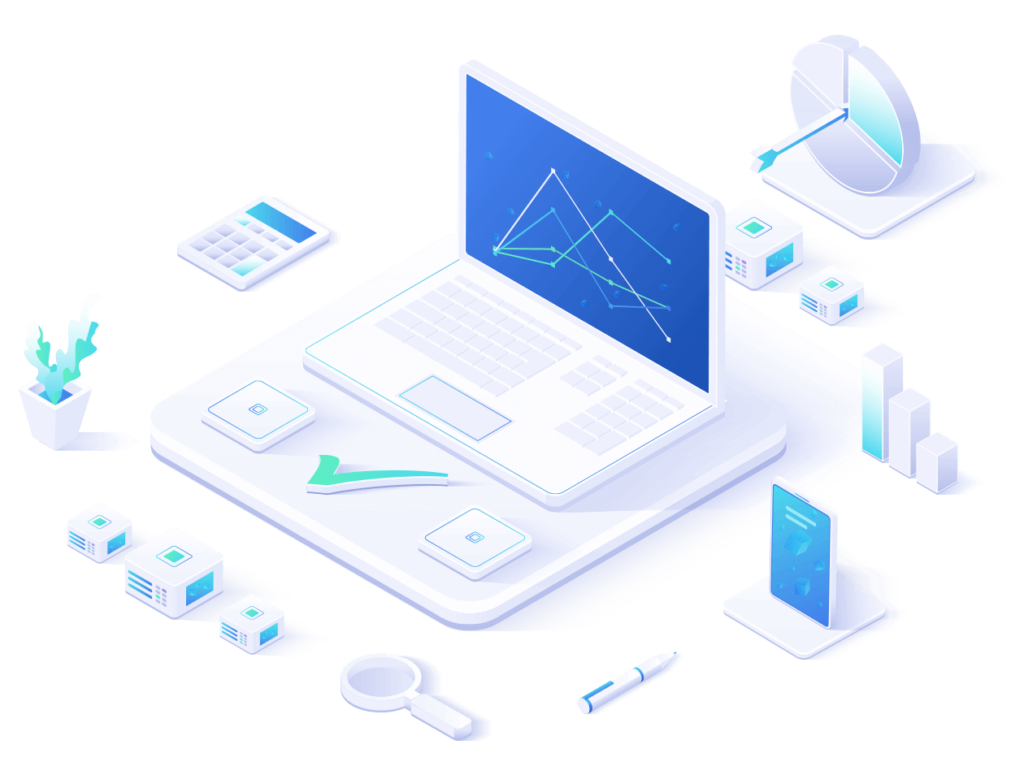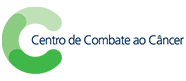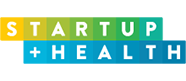 Global Health Transformer Company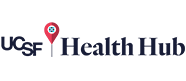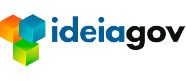 Winner "AI for COVID-19" Challenge